Your Middle Tennessee

Family & Criminal Law Attorneys

Milazo Law can provide experienced legal representation in Divorce, Criminal Defense, Family Law and a broad range of other legal matters. Drawing from over 38 years of combined experience in providing legal services and legal advice to the people of Williamson County, Franklin and other areas of Middle Tennessee, Milazo Law can help you through your situation while caring for you and your family's special needs.
Divorce Law
Unfortunately, most Americans will encounter a divorce within their immediate family at some point in their lives. If your family may be facing the challenge of Divorce, you need to have your own lawyer on your side who is working to make sure you get what you deserve. Criminal Law
Protect your criminal record and best defend yourself against a criminal arrest.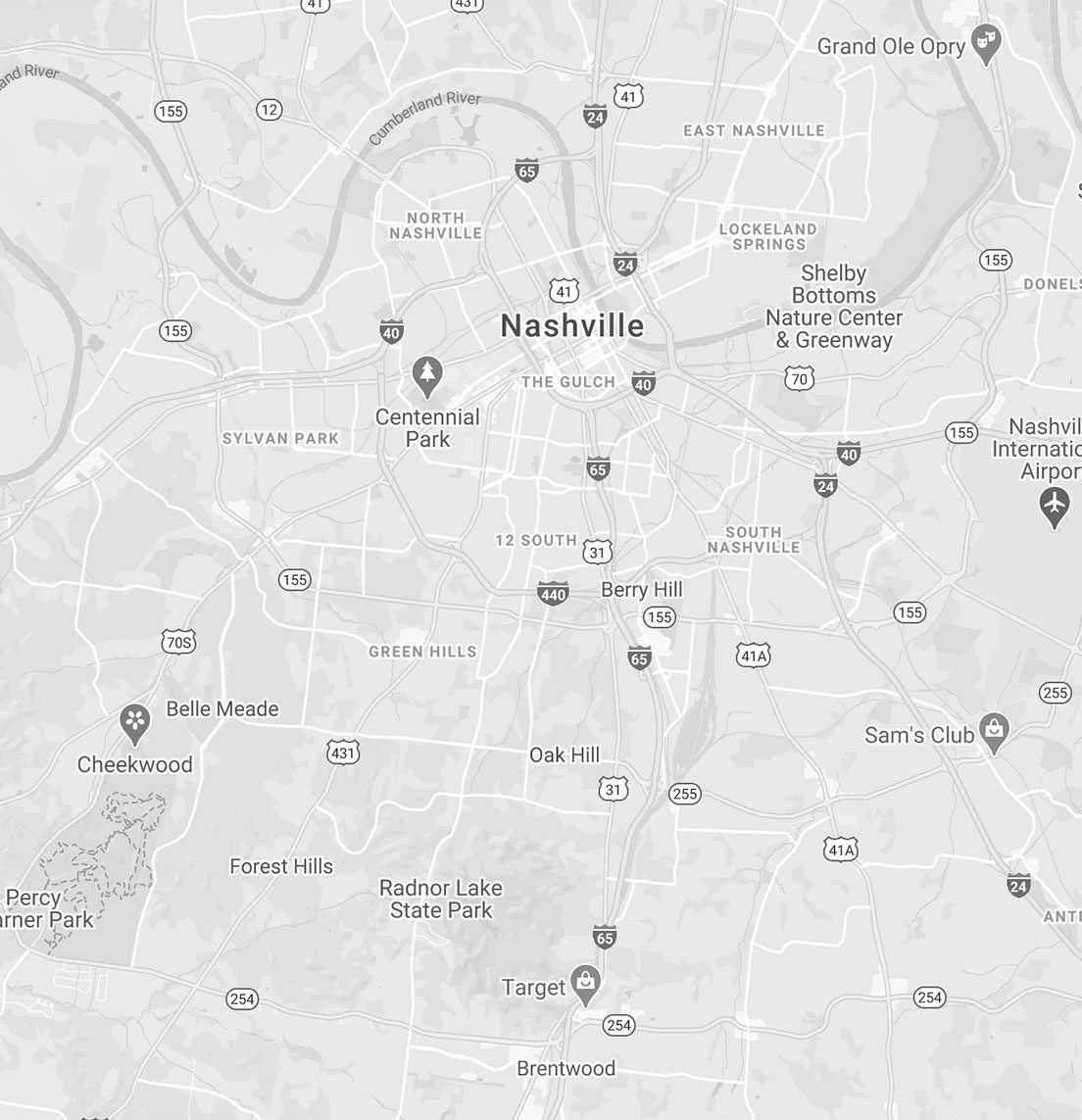 About the Firm
At Milazo Law, P.C. our attorneys have over 38 years of combined experience helping clients through some of the most difficult times of their lives. Diligent attention to the unique details of your situation, coupled with a sincere desire to help others make our attorneys a smart choice to help you in your time of legal challenge. Whether you are facing a criminal charge or are contemplating a divorce and are apprehensive about what your future will hold for you and your children, our attorneys will invest the time and attention necessary to attend to your particular needs.  
1284 W. Main St.
Franklin, TN 37064. Testimonials