About
The Firm
Williamson County Family Law and Criminal Defense Attorneys
Personal Attention and Tailored Services for a Better Experience and Outcome
The law firm of Milazo Law, P. C. was formed in 2001 originally under the name of Brasfield and Milazo, P. C.. Since then we have dedicated our practice to serving the particular needs of each client with professionalism, respect and diligence.
We recognize that the criminal defense, divorce or family related issue you face is likely the most important issue you are dealing with at this time in your life. Because of this, we feel it is essential that you are able to carefully explain your concerns to us, as well as, the facts of your case. To make this happen, we:
Sit down with you for a one-on-one consultation with an attorney.
Listen to your concerns and ask key questions that will help us and you determine the appropriate course of action.
Once we begin working on your case, we will tailor our services to your particular situation. No one wants their case handled in a "boiler plate" or "mill" fashion. We conduct the time-consuming work of seeking all available information from police, financial institutions, social workers and other parties relevant to your case, to ensure that I am fully prepared before negotiating with prosecutors or opposing counsel, or entering the courtroom.
There for You When You Need Us
The need for legal help often occurs after 5 p.m. So, at Milazo Law, P. C. we make it a point of our client-services policy to be available to you whenever you need us. If you face an issue involving domestic violence, criminal charges or other emergency, you, as our client, will have our cell phone number so you can get the help you need when you need it.
For more information regarding our firm, and our services, contact us for a no-charge initial consultation.
Contact Us
If you have divorce or criminal defense law legal questions, contact our firm. We offer free initial consultations, accept credit cards and are conveniently located at 1284 W. Main Street, Franklin, Tennessee. To contact us, call 615-599-7719.
John Milazo
John Milazo is the founding partner at Milazo Law, P.C. John has been a resident of and practiced law in Franklin, Tennessee since 1999. With a practice that has focused primarily on the areas of Criminal Defense and Family Law, John has extensive experience in Williamson County representing clients in high asset divorce cases, complicated contested divorce cases involving issues of alimony and child custody, and post-divorce actions related to modification of alimony/spousal support and child custody/parenting arrangements. He also has more than 23 years' experience defending client's accused of crimes ranging from minor misdemeanors to serious felonies in Franklin, and throughout Middle Tennessee.
In addition to being a trial attorney, John is also listed as a Rule 31 Mediator. John uses his experience and training in alternative dispute resolution to serve as a skilled negotiator on behalf of his clients. John's approach to his practice is that some cases simply have to go to trial and if that is the case John is an experienced and effective litigator. However, mediation and negation, when prepared for properly and handled strategically, can often achieve the goals of the client while saving them the expense and stress of protracted litigation.
John received both his undergraduate degree and Juris Doctorate degree from the University of Mississippi. Graduating from the University of Mississippi School of Law in December 1998. After passing the bar exam in February 1999, and being sworn in as an attorney, he began in private practice as a sole practitioner. In 2001 he joined his practice with that of F. Shayne Brasfield and formed the law firm of Brasfield and Milazo, P.C. In January 2010, Mr. Brasfield left the practice of law to pursue other venture, and the firm name was changed to Milazo Law, P.C. and John continued to practice as the sole managing partner. In 2016, John Milazo and Misty D. Parks decided to merge their two law practices with Misty joining the practice as partner.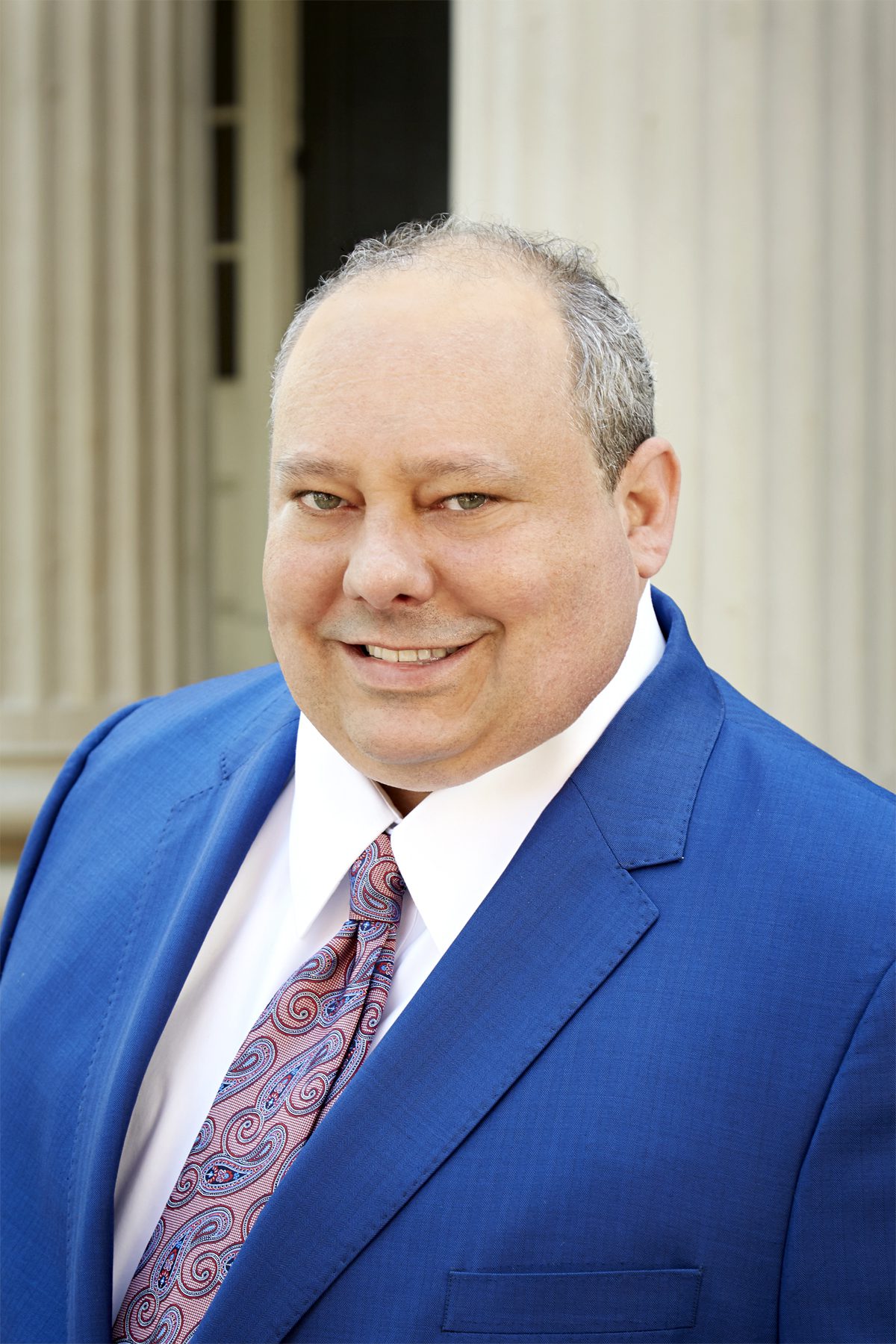 Misty D. Parks
Misty D. Parks serves as a partner at Milazo Law, P.C. since 2016. Misty graduated Summa Cum Laude, from the University of Tennessee at Martin in 2003. In December 2006, she graduated from the University of Mississippi School of law in two and half years, again with honors, this time Magna Cum Laude. Upon returning to her hometown of Spring Hill, Tennessee she immediately successfully completed the Tennessee Bar Examination at the first opportunity and opened her own practice in 2007.
In the early days her practice focused primarily on criminal defense throughout various courts in the Middle Tennessee area, giving her the opportunity to gain invaluable trial experience and an understanding of the role of an attorney not only as an advocate but also as a counselor for the client. As her practice grew, the focus of her practice transitioned to also include family law matters, where she recognized the need for an attorney to not only be able to serve as a strong advocate for a client, but to also use their experience and knowledge to openly and honestly counsel clients on all aspects of the realities of the divorce process.
Practicing primarily in the areas of Family Law and Criminal Defense in Franklin, Tennessee as well as the surrounding Middle Tennessee area, Misty uses her skills and experience to help clients and their families successfully navigate the criminal justice system and family law courts. She has represented many clients in family law matters ranging from uncontested divorce to complex high-asset divorce litigation. In criminal law, she has handled matters ranging from common misdemeanors, such as DUI or Simple Possession, to jury trials of violent felonies.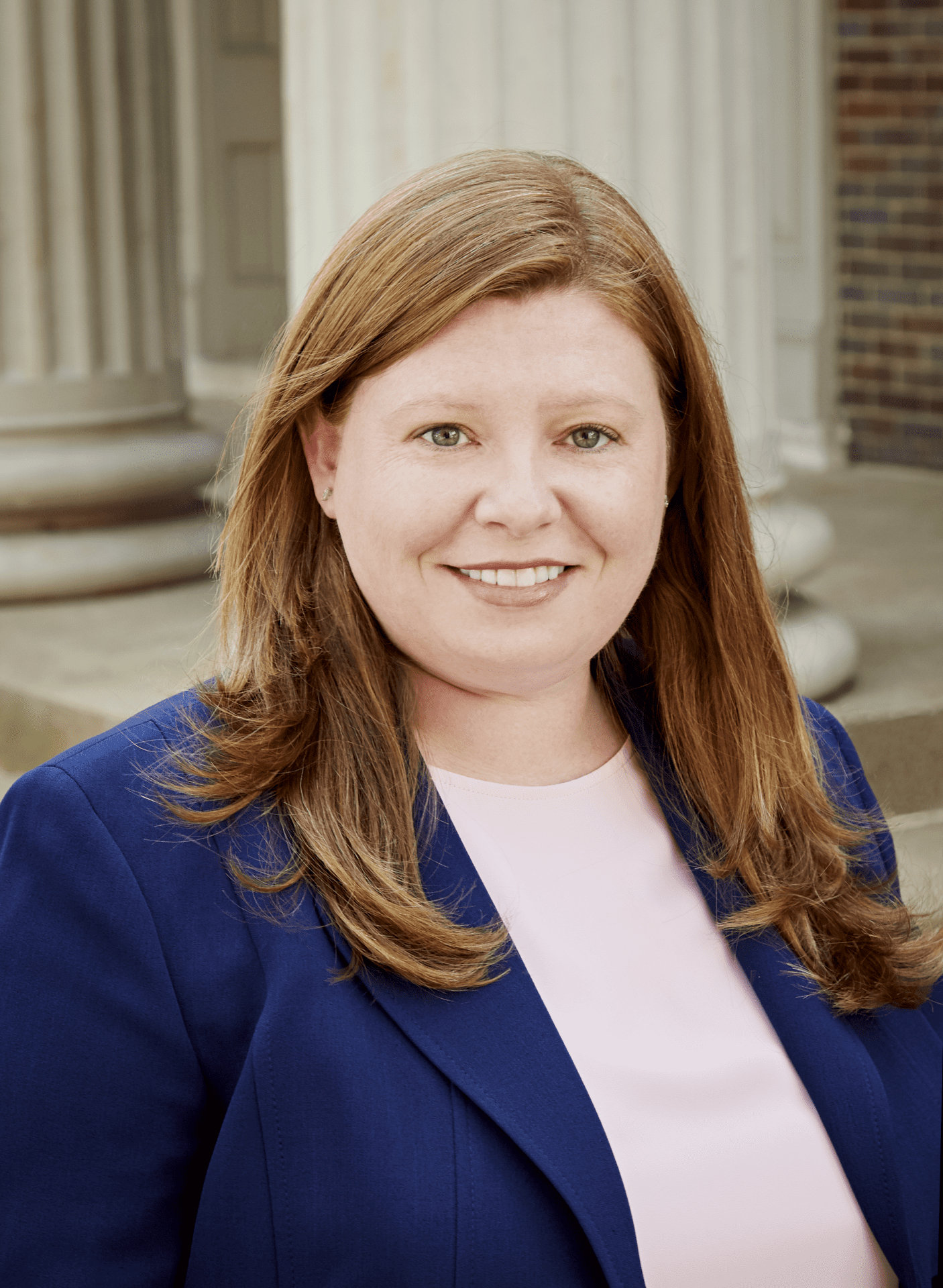 F. Shayne Brasfield left the practice of law to pursue other ventures in January of 2010. Following his departure, the firm was renamed Milazo Law P. C. when he and Misty joined their two practices continuing to serve clients on a very personal level and Franklin Williamson County Tennessee.
At the Franklin, Tennessee, law firm of Milazo Law., we have the experience, qualifications and backgrounds to effectively handle your family law or criminal defense legal issue. Contact us here, or call 615-599-7719.
Serving clients in Williamson County, Franklin TN, Fairview TN, Spring Hill TN, Brentwood TN, Maury County, Columbia TN, Mt. Pleasant TN, Davidson County, Nashville TN, Hickman County, Centerville TN, Lyles TN, Lewis County, Hohenwald TN, Perry County, Linden TN, Marshall County, Lewisburg TN, Bedford County, Shelbyville TN, Dickson County, Dickson TN, Burns TN, Rutherford County, Murfreesboro TN, Smyrna TN, Sumner County, Gallatin, TN, Robertson County, Springfield, TN and Giles County, Pulaski, TN.